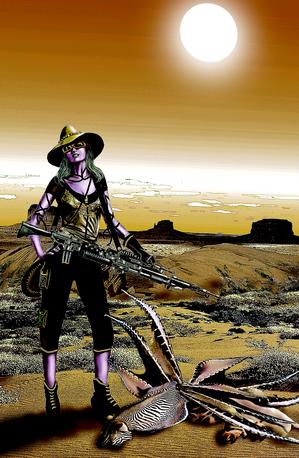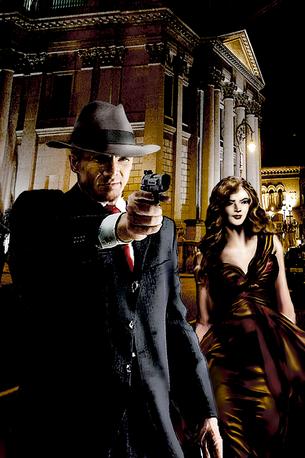 Good Versus Evil: Go Fish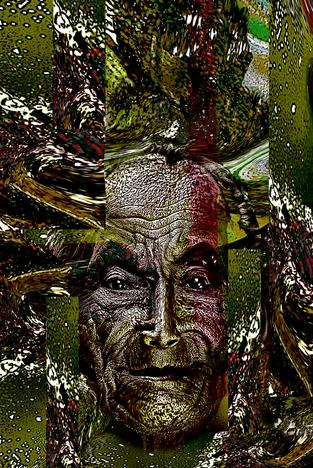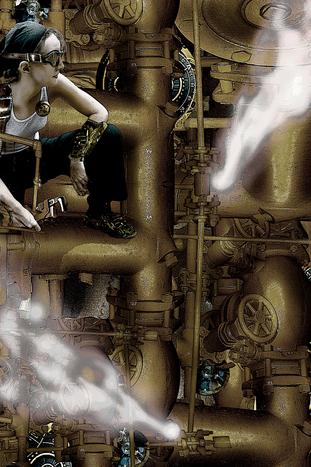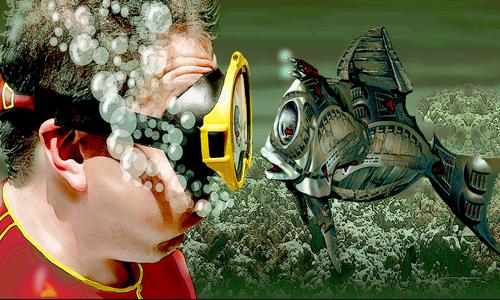 Isolation Good And Lost Dancing Machine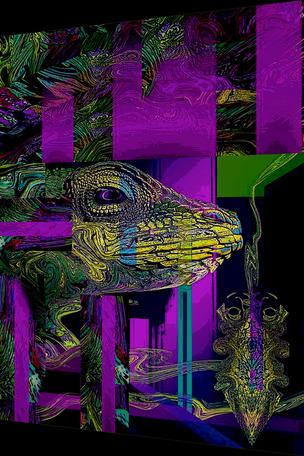 Florida vacation Destroyer of worlds another saturday night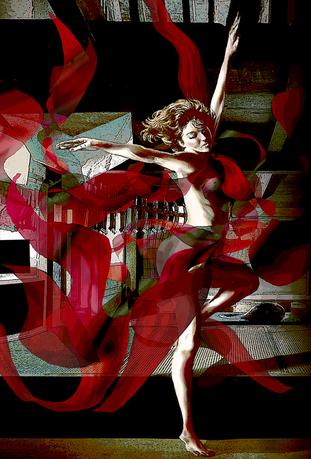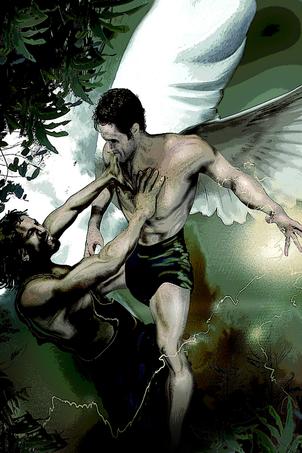 computer dating perfected Dry cleanup cat and mouse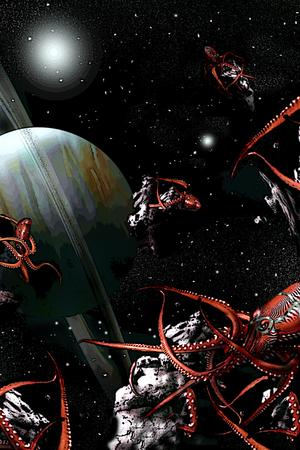 All Work And No Play. Swarm killing space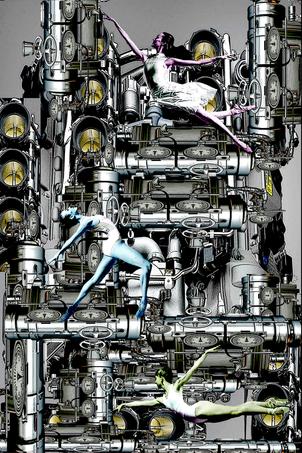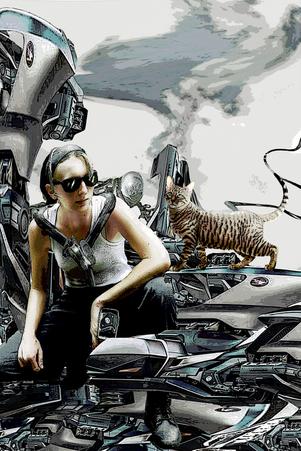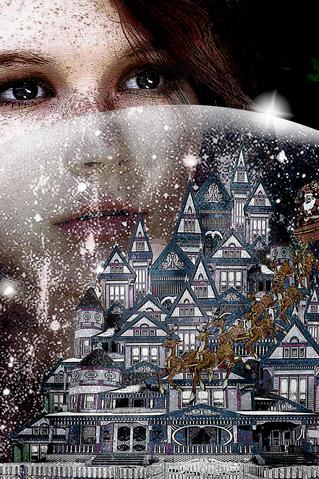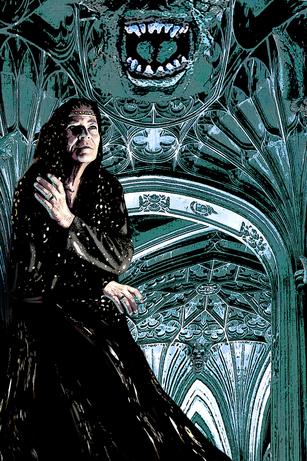 Finding Captain Nemo Light years apart
cosmic cruisin' Crisis averted scene of the crime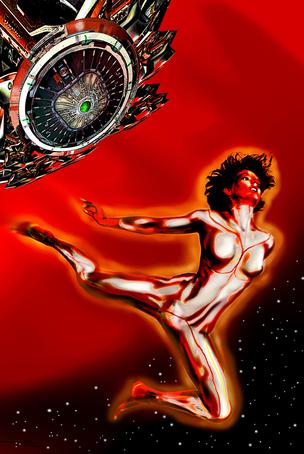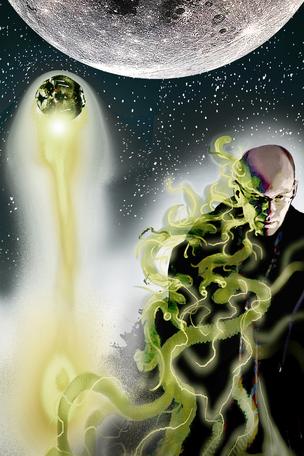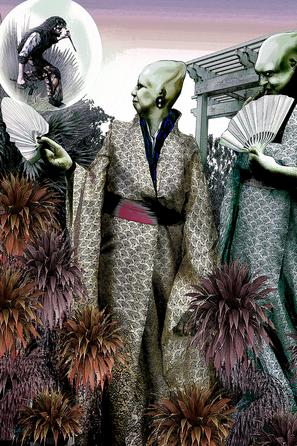 It Needed a cat Rites of spring An Amusing bauble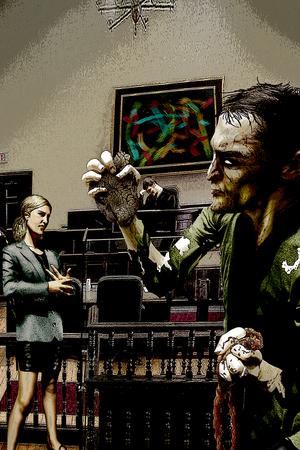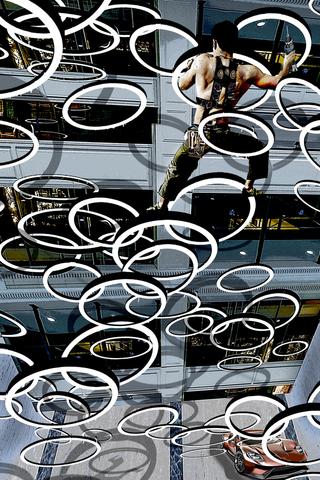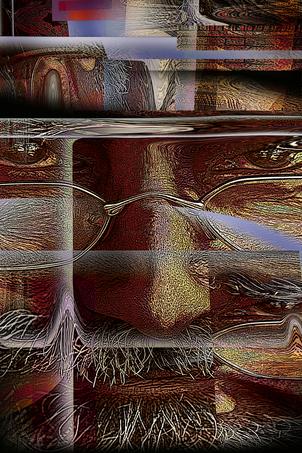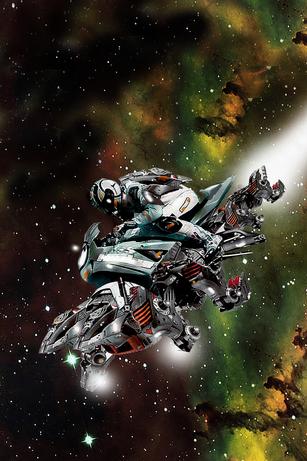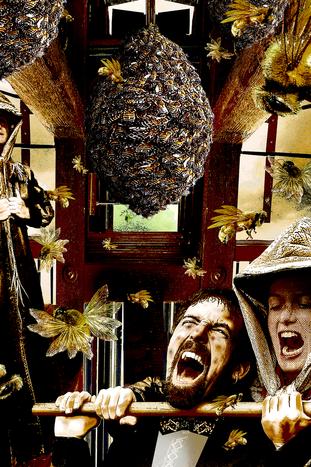 Illumination en garde cubed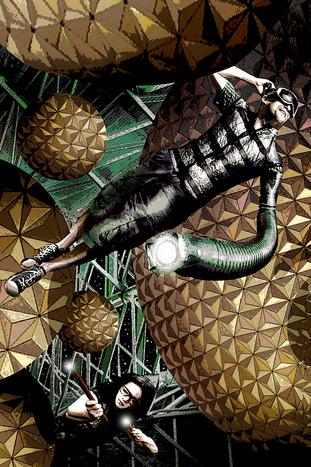 Springing Traps Hubris Sentinel duty
Whirligig Reach for the future Infiltrator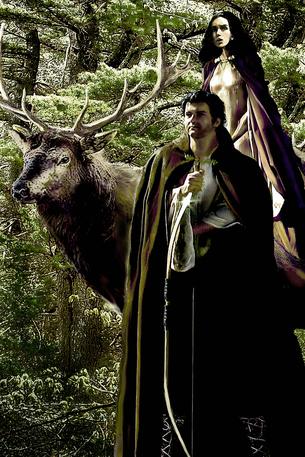 Bitter turmoil Bigfoot and friend big brass balls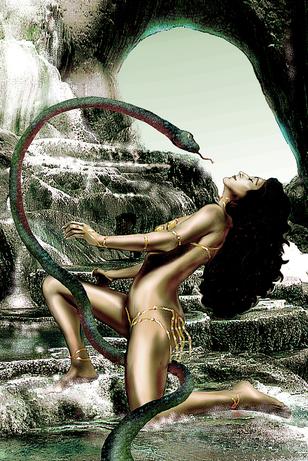 Twilight In Athena's Garden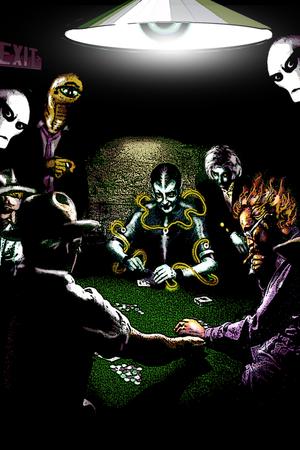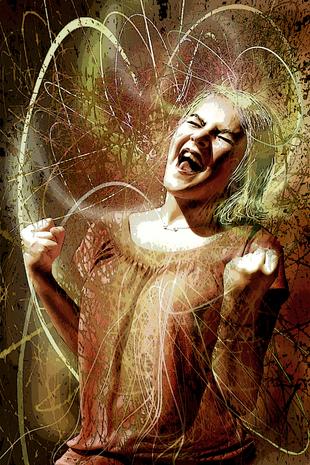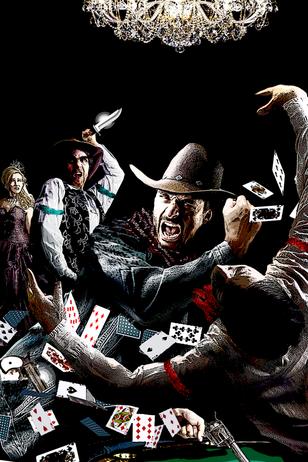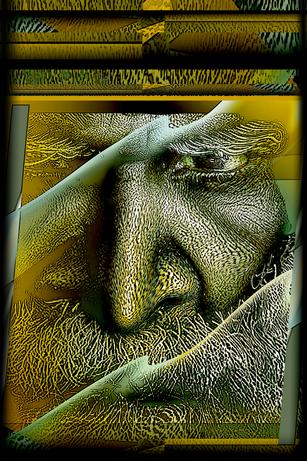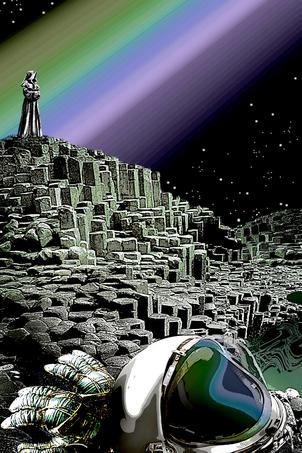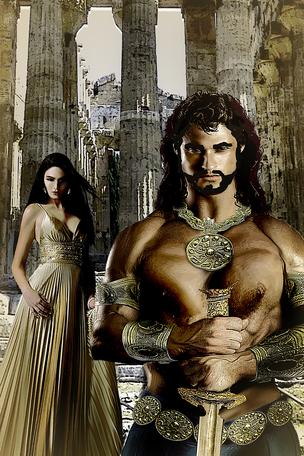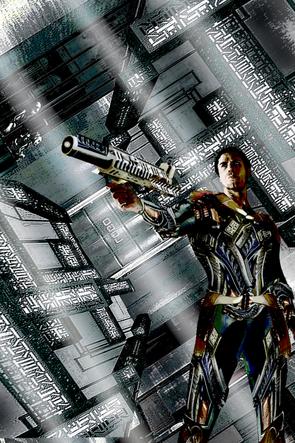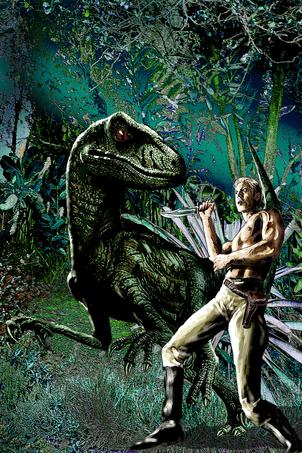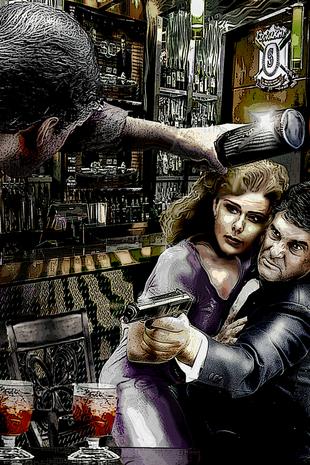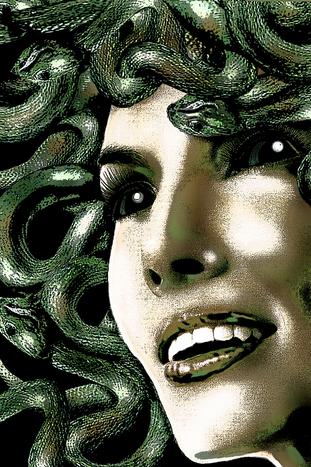 The Power Of Ed Last embrace Come Hither
Scylla and charybdis. Snowglobe distractions
Type your paragraph here.
Big Rig Enforcer Hot shot
Harvest Moons Showdown at iguna gulch A Tale Of two Beanstalks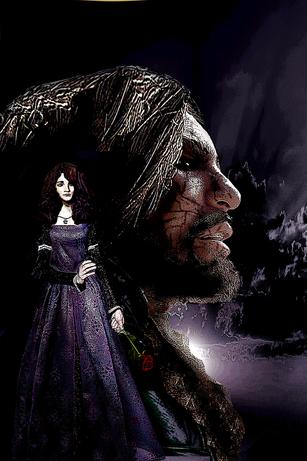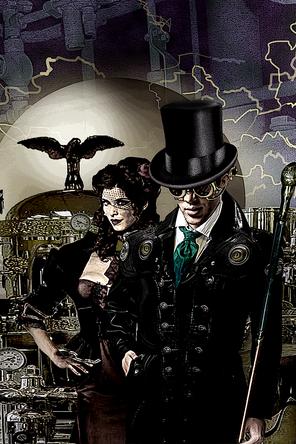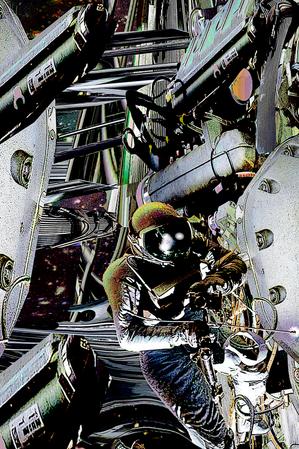 silenced definitely not kansas Pensive
Space Sirens Mine! Sharks and Jets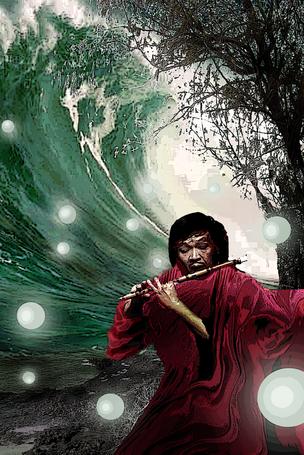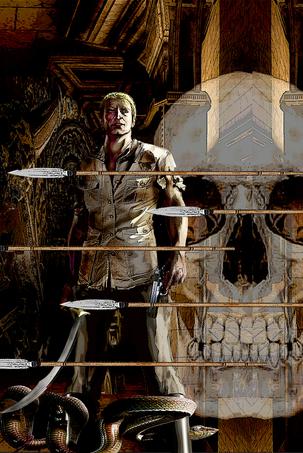 the old zombie defense The dreamer or the dream? starship goliath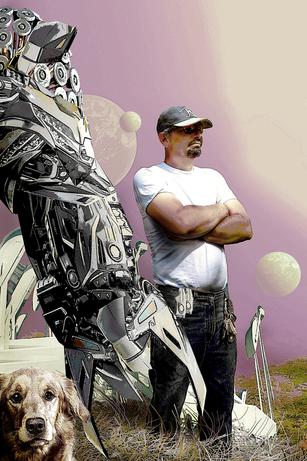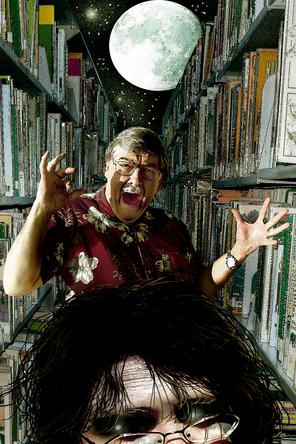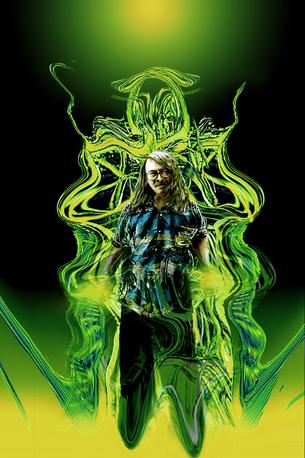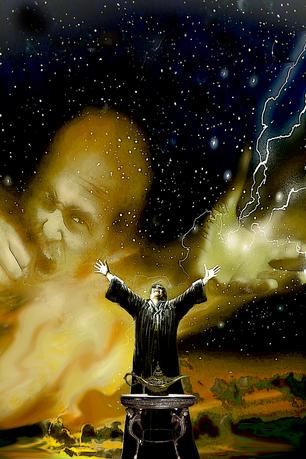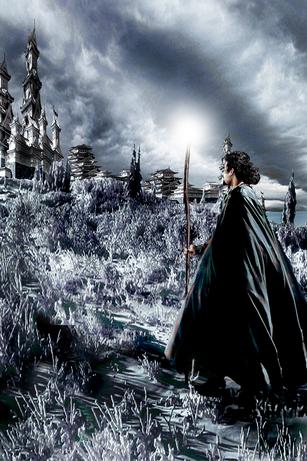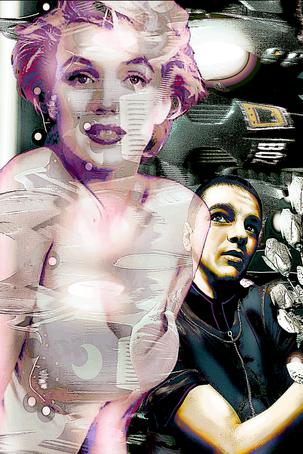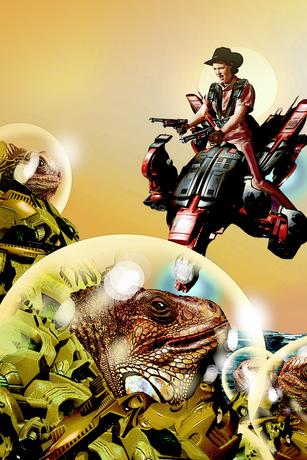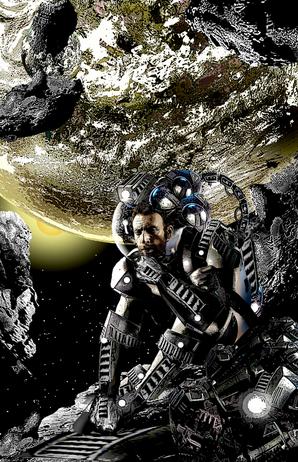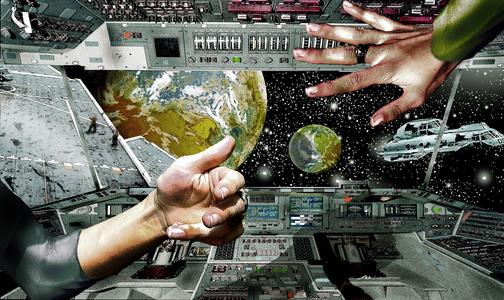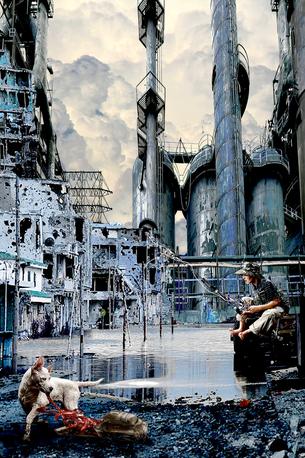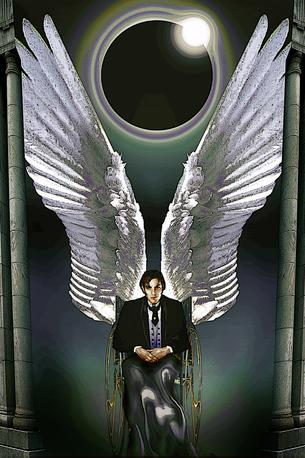 crotch rocket Dawn patrol beauty and the bike
Perversity call to arms calamity jane rides again
Reptile garden Autumnal Draw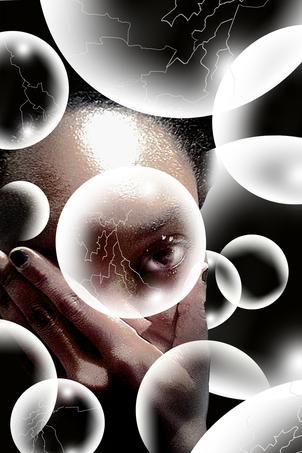 Habitat green goddess Fallen
I dream of falling it's complicated the huntsman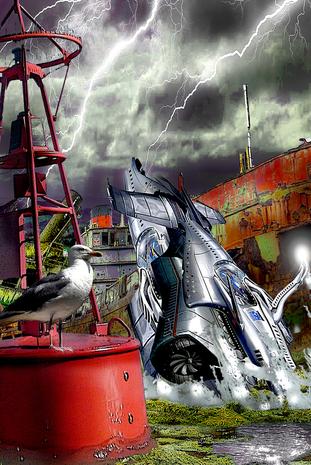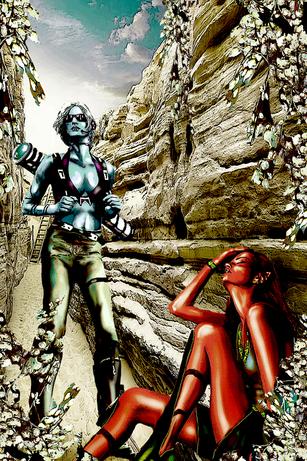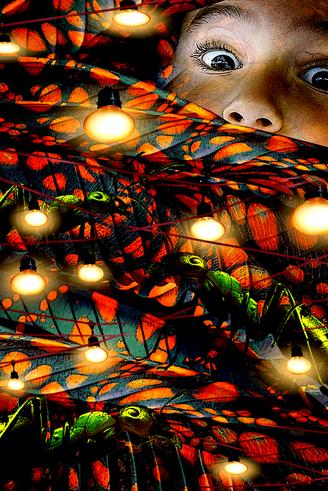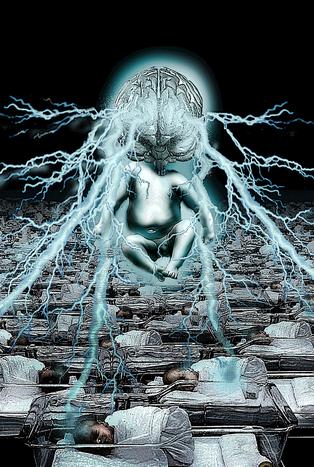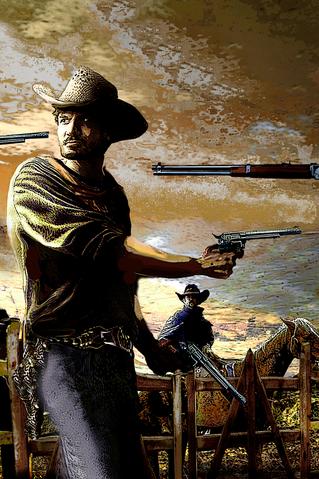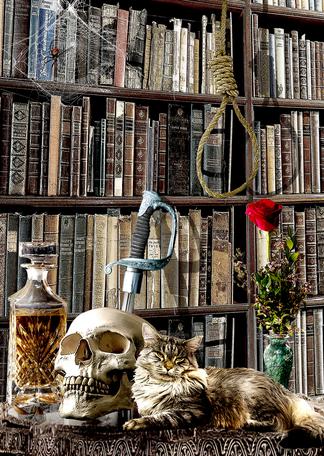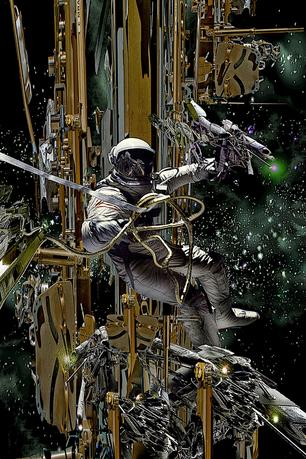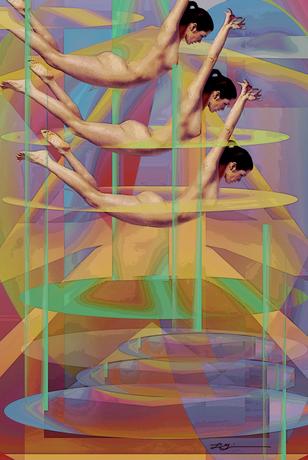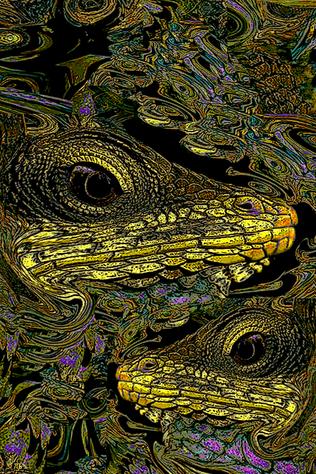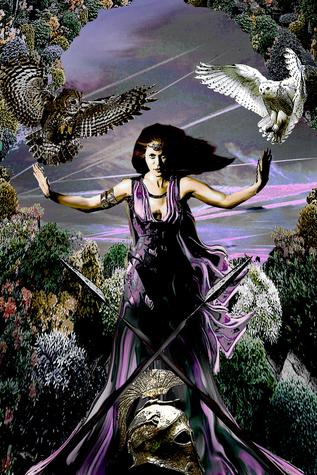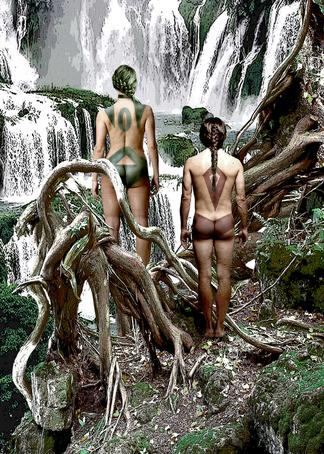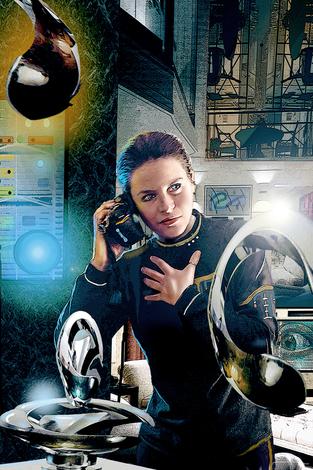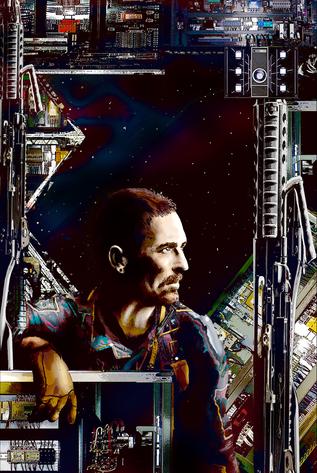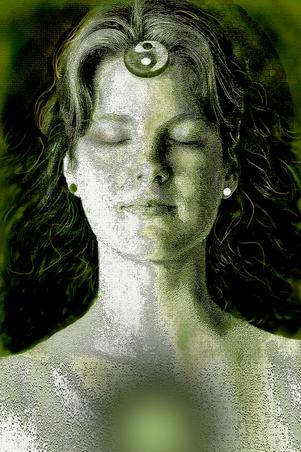 Huck Homemaking made easy Hardwired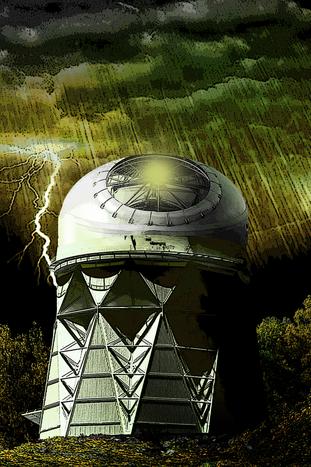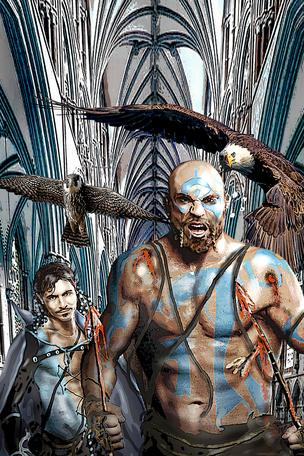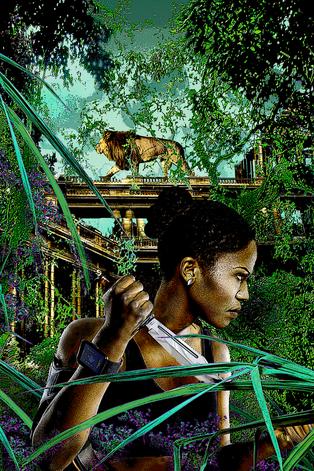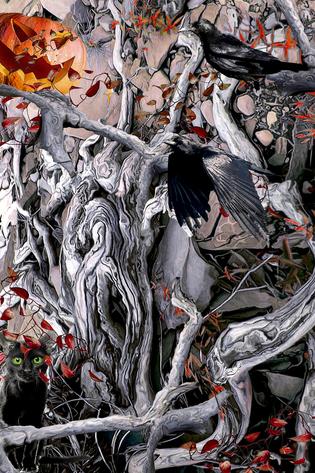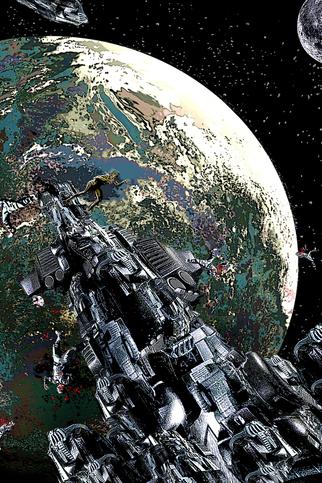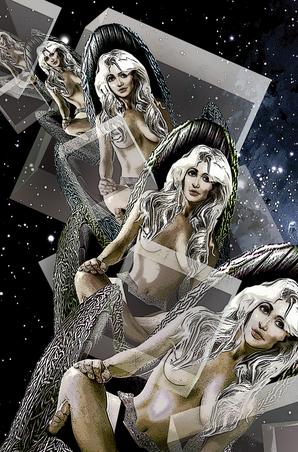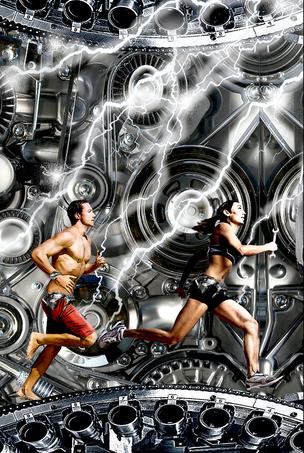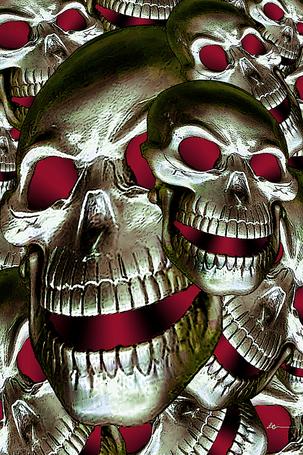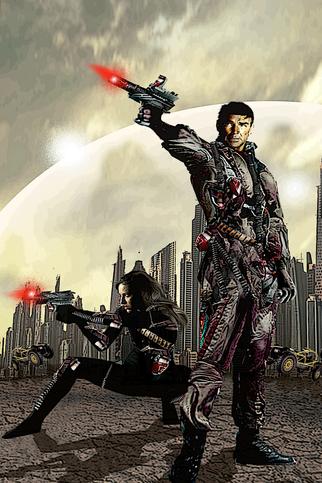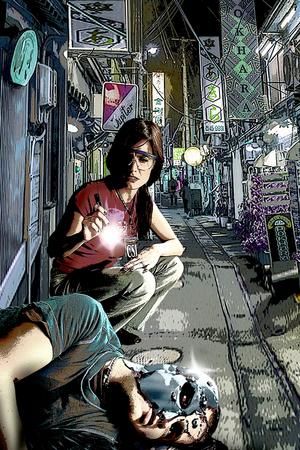 Go West Young Martian Morningstar Journey's end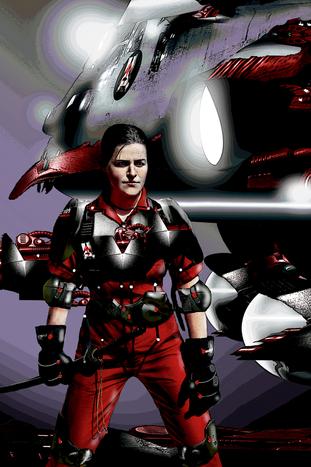 Gilgamesh A light snack a queen's vigil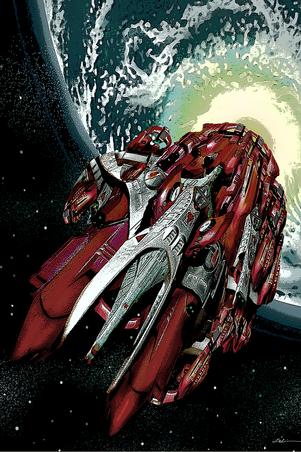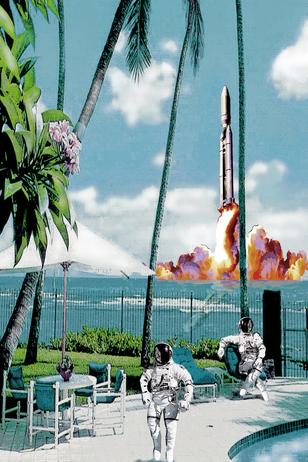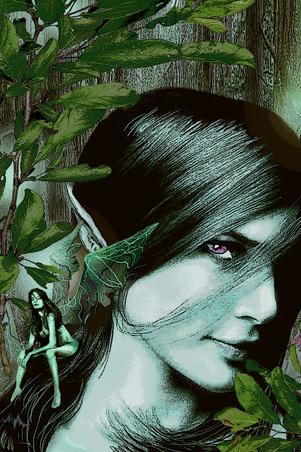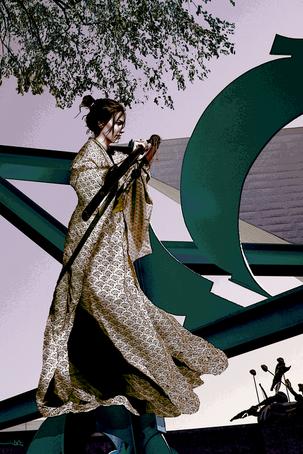 in the belly of the beast basics of beekeeping beacon
Quantum entanglements Patriarch Minor repairs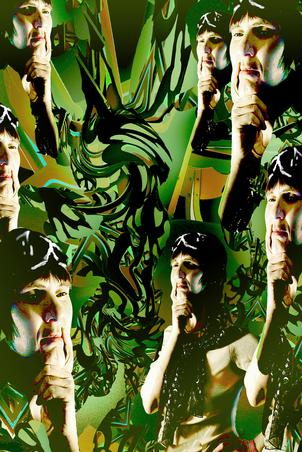 Jumping through hoops globe trotter did I win?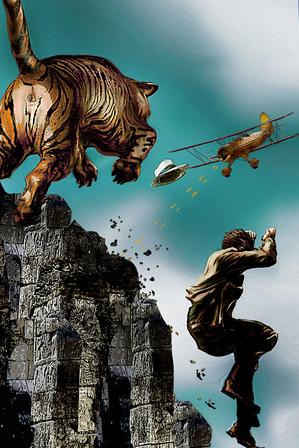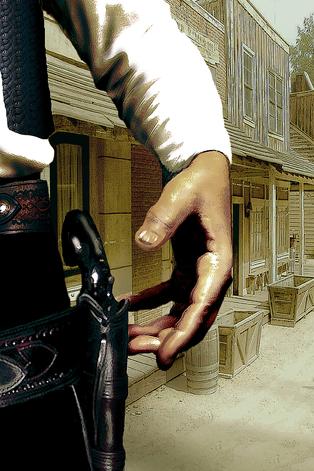 snowball coming and going nice day for it, though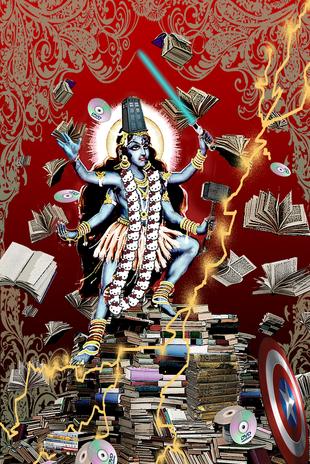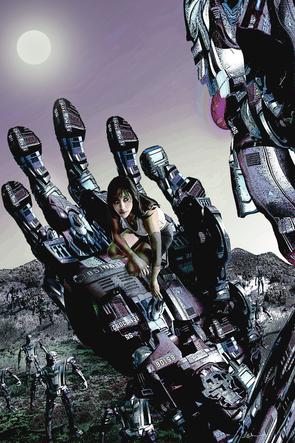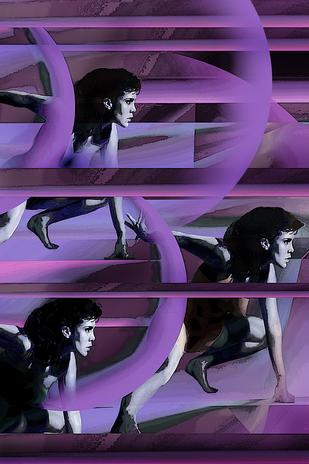 Fall from grace Djinn A puzzle in plasma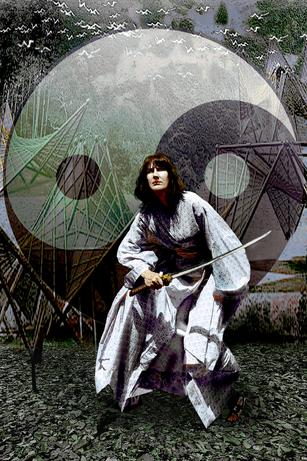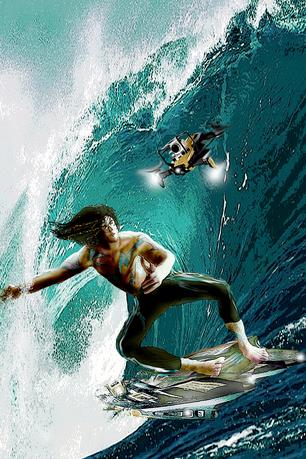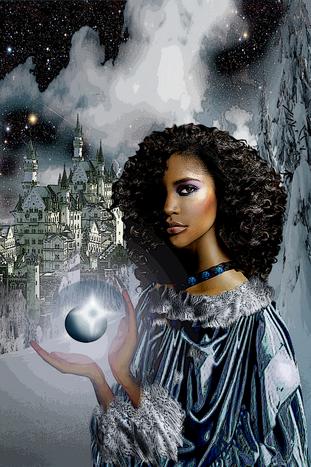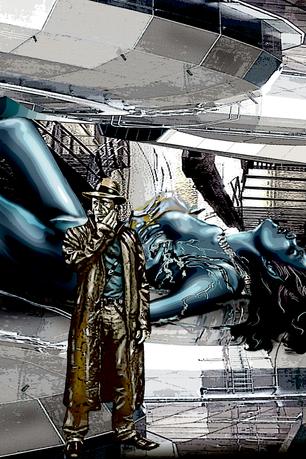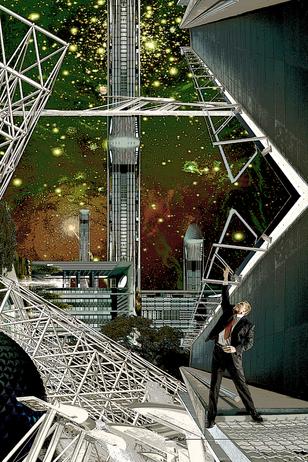 Murder Most Blue Her Pet Tank Knife Fight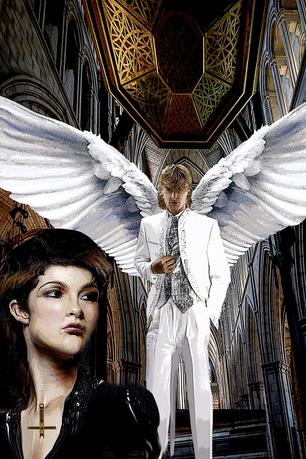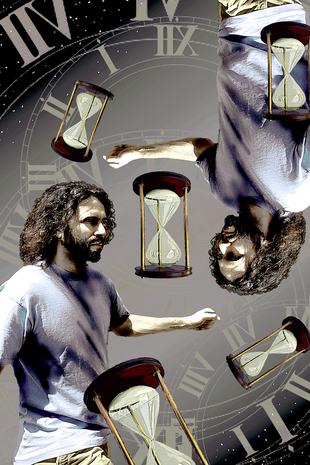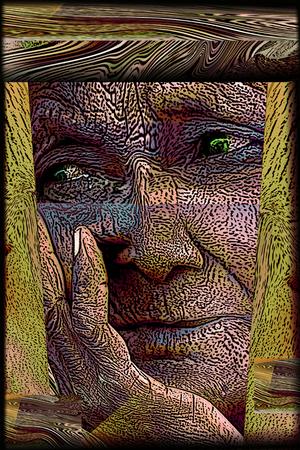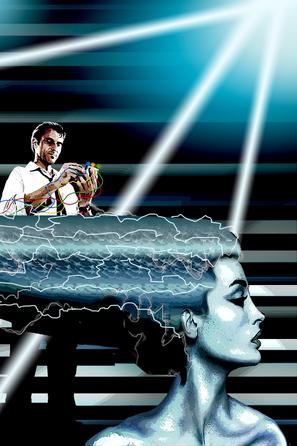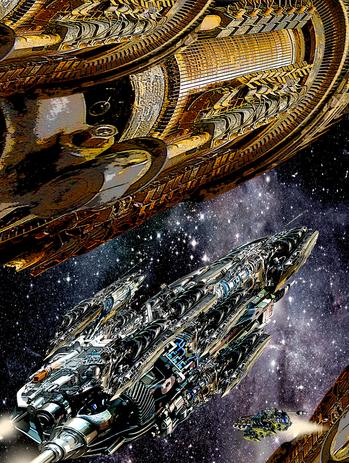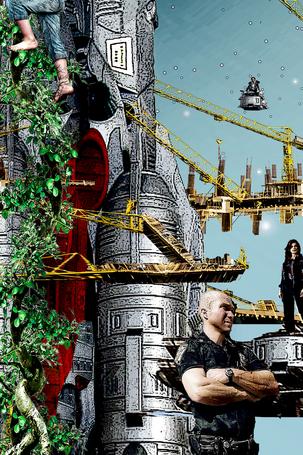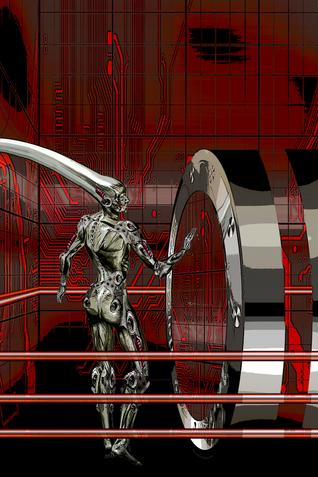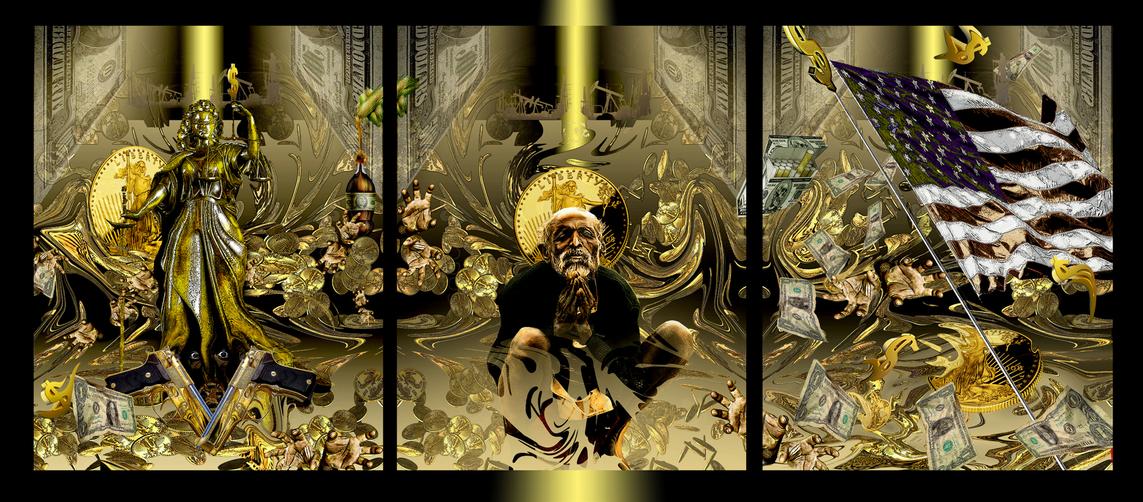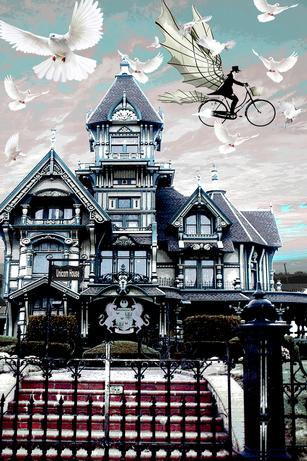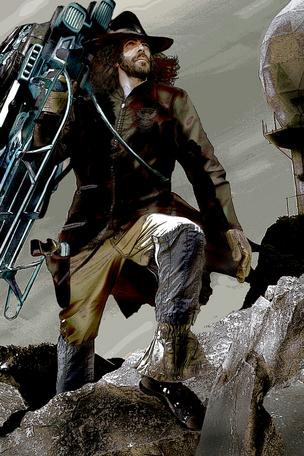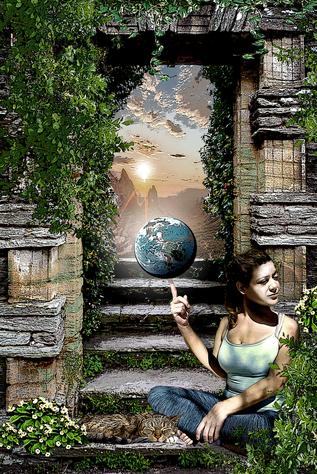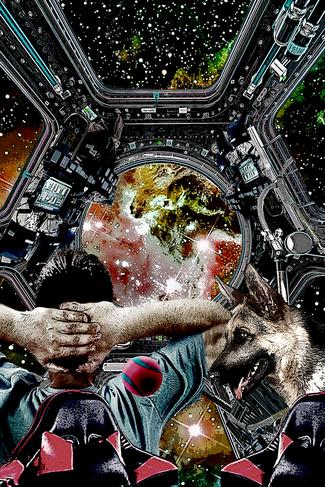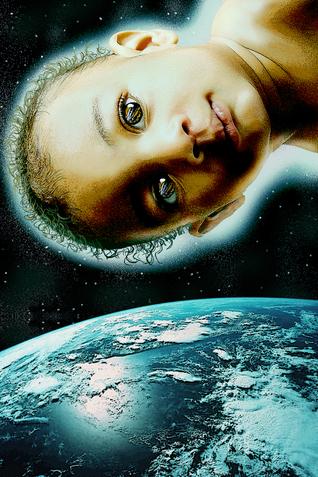 Old School curiosity Dome Defenders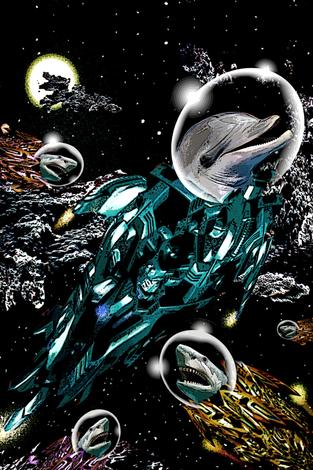 Standoff hunted installing loopholes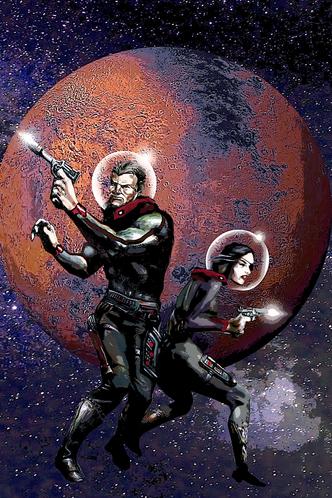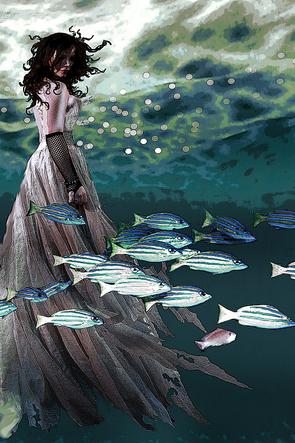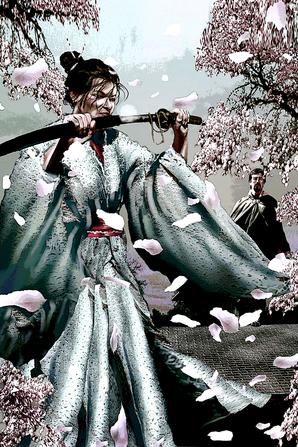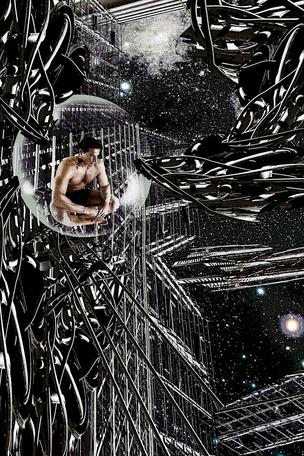 Lightspeed Laugh it up Big Game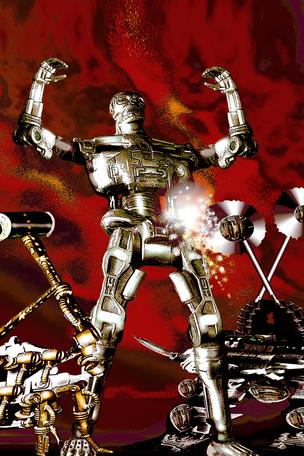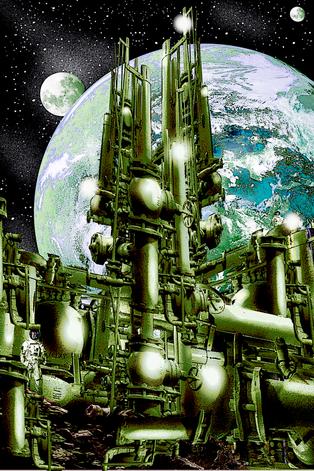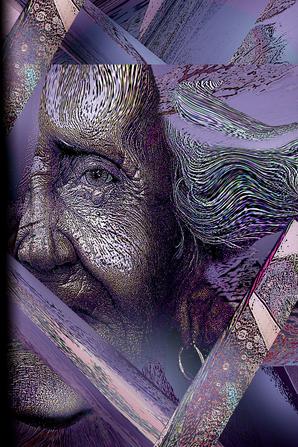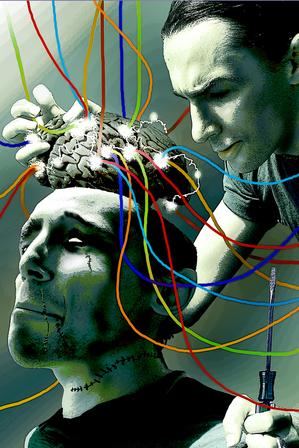 Beach bum Down and out in outer space Day at the beach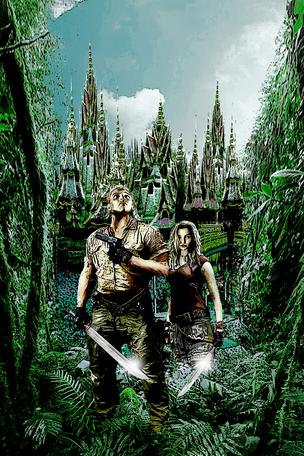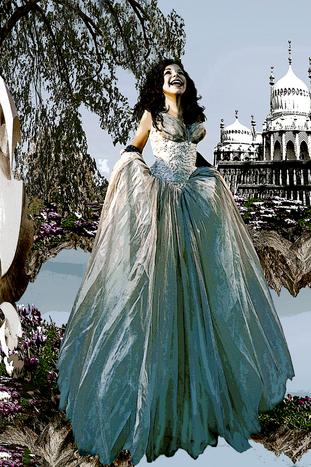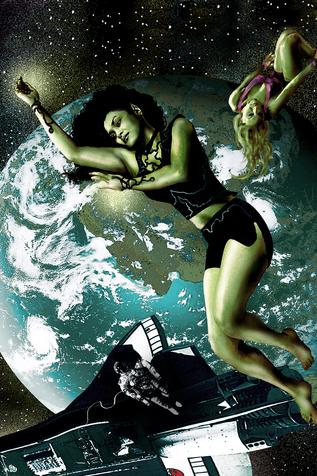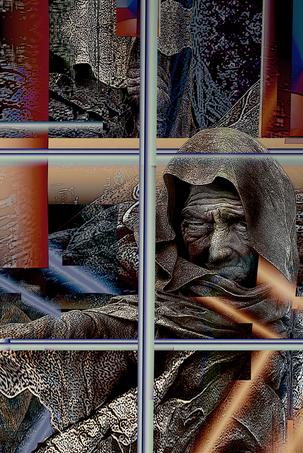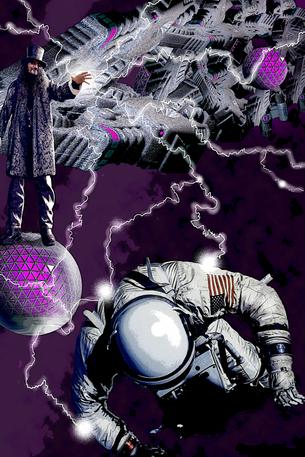 Playing Princess Hey Diddle, Diddle Music is Magic
Time Tourist wild abandon The stuff of dreams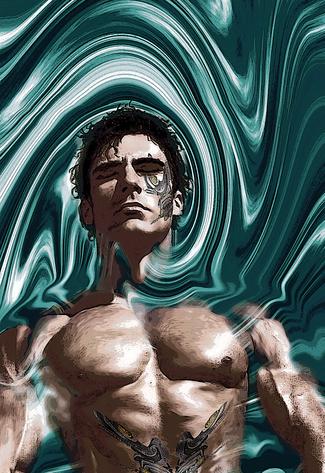 A Traitor's fate. Star dancer Screwed Up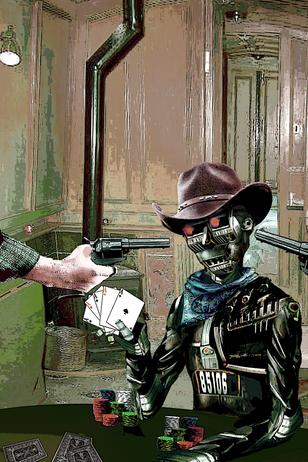 This is a selection of art that I mostly did just for the joy of it. Almost of these are available for use as book or magazine covers for $20. For an extra $25 I will even add titles, a spine and put together a fetching back cover. Contact me for details on how to go about this at lauragive@comcast.net.

Many of these have seen use as covers before, but long ago, usually for very small publications.
I have not divided the pieces into thematic sections so there may be

psychic whiplash as I flit around artistically. Enjoy!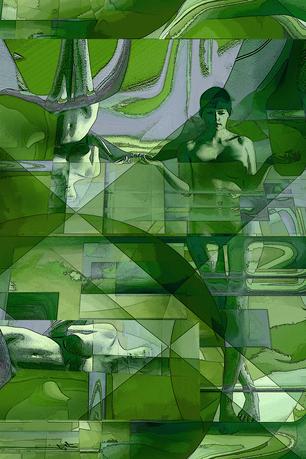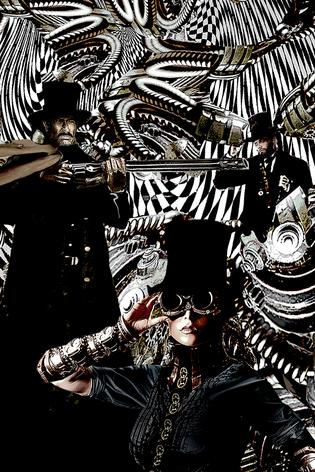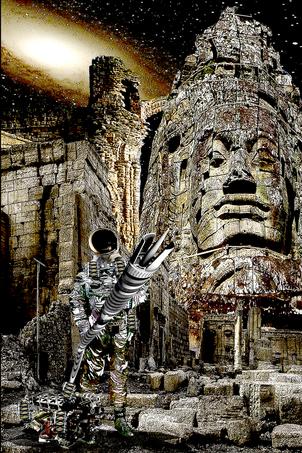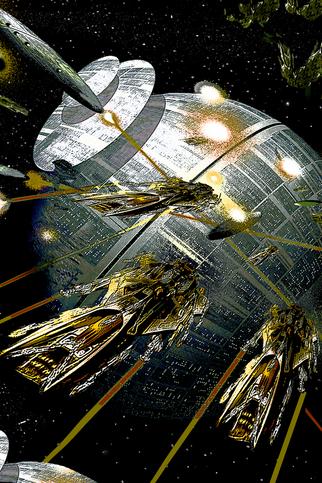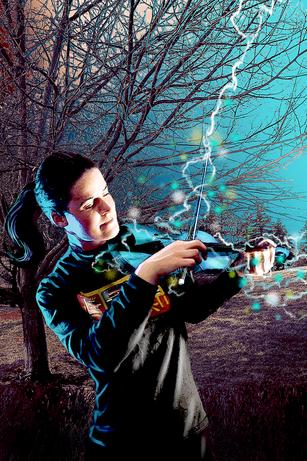 snake charmer Tsunami Wrestling With Angels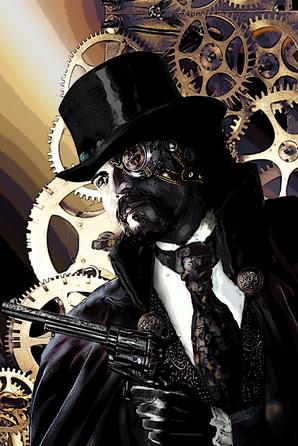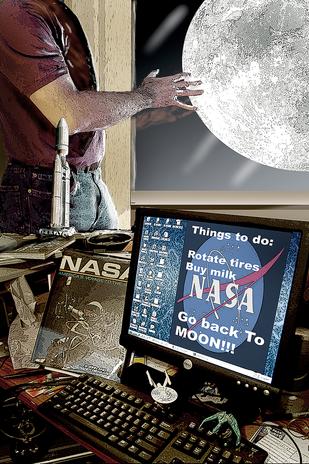 Sweet Dreams Bucket List Enquiring Minds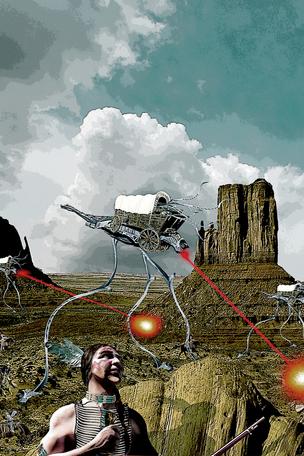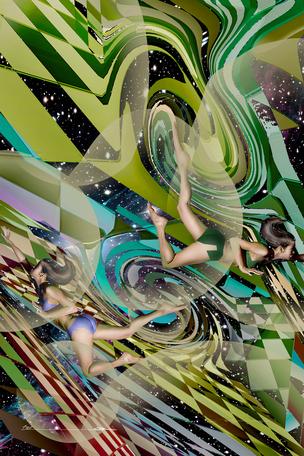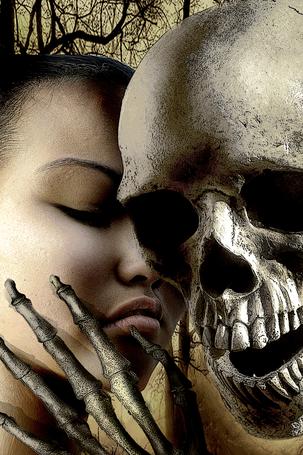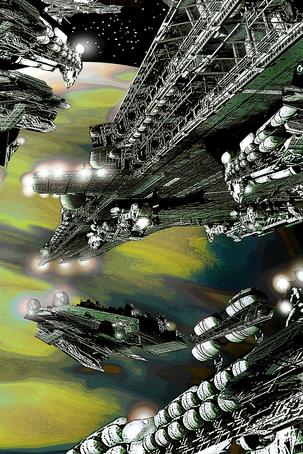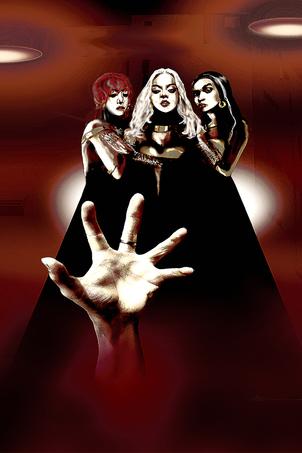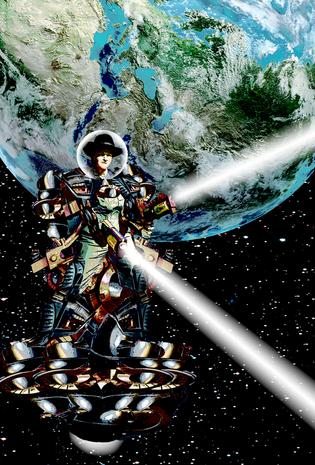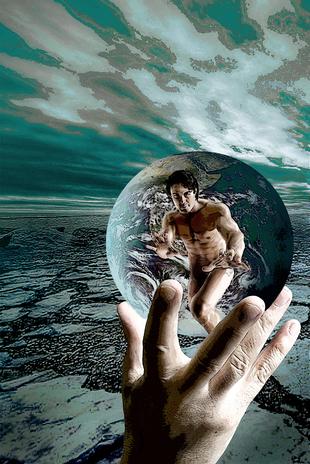 A pilgrim's progress Eagles and Hawks Androcles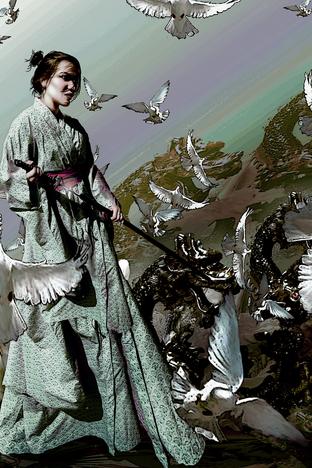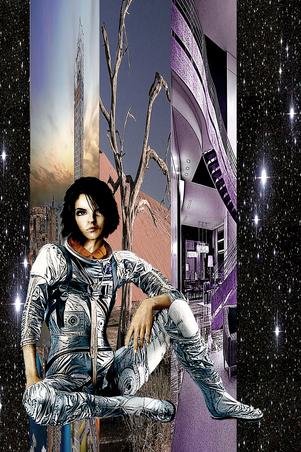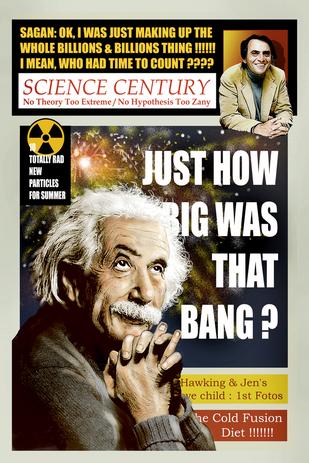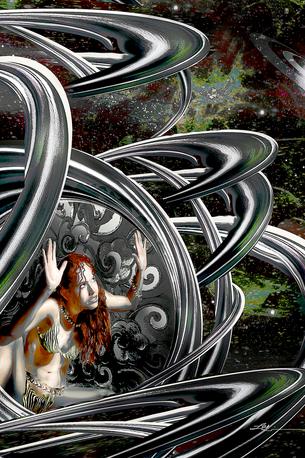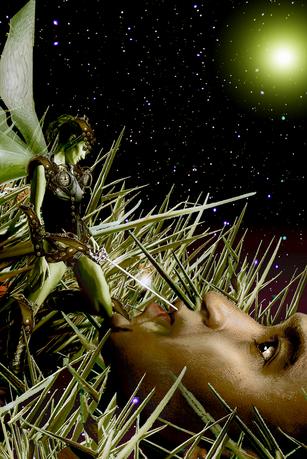 Penitent Snake Oil Professor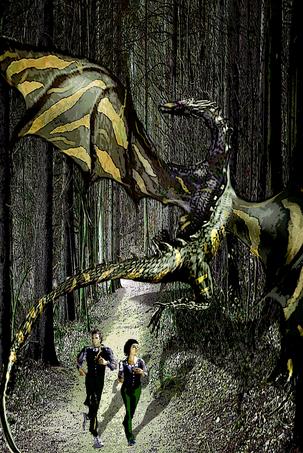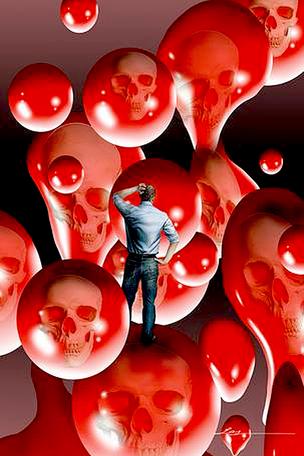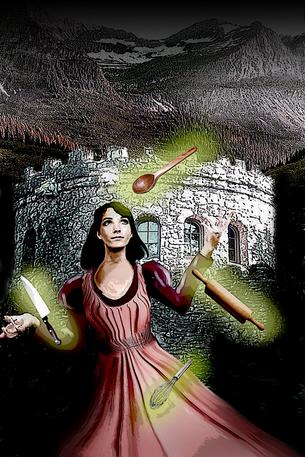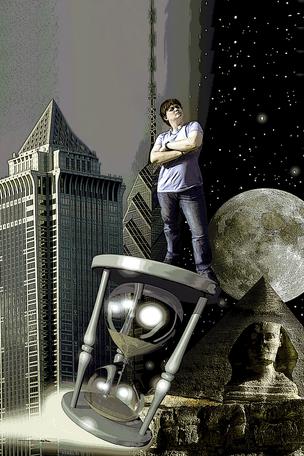 Poker Night, Roswell, NM Squids In Space Night of the Librarian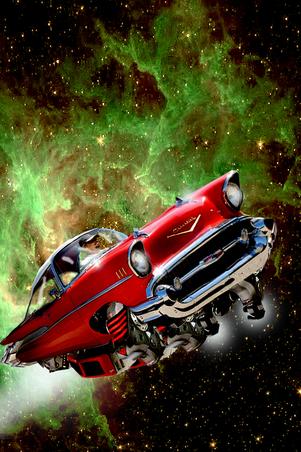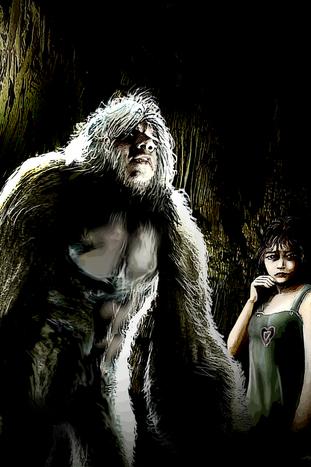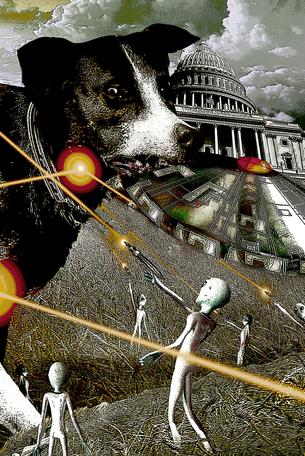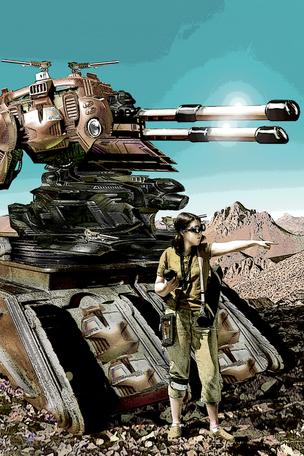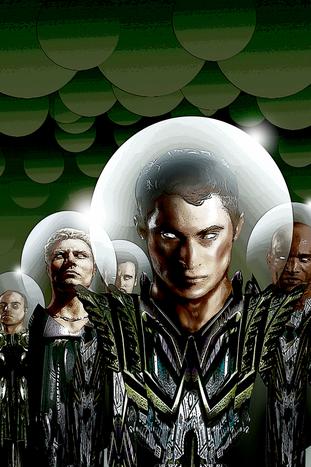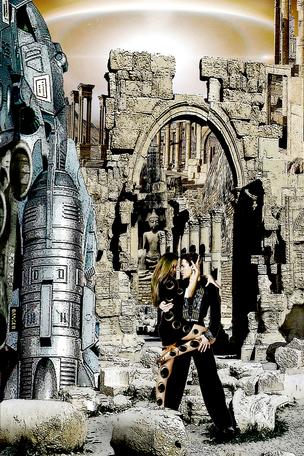 Hallowed Be Thy Name My entry in the 2015​ Grand Rapids Artprize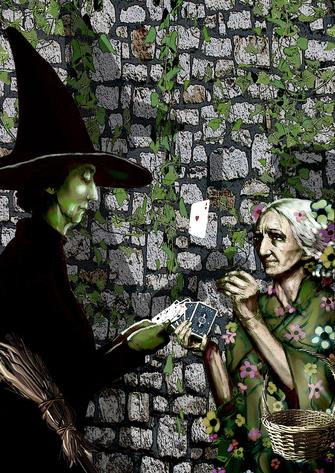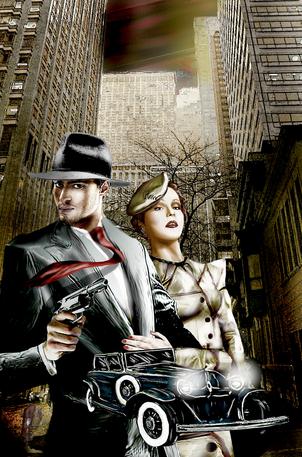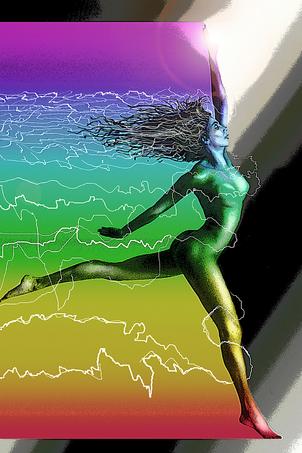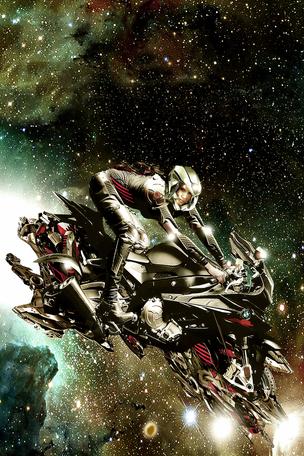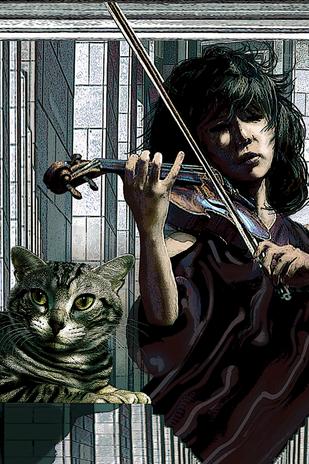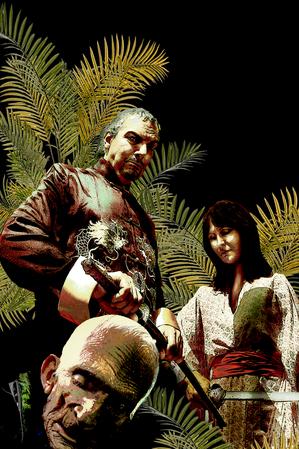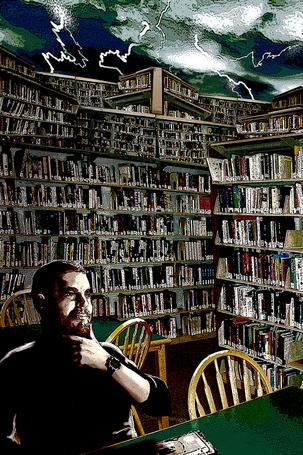 Bad Hair Day Meltdown Lord of Night
Briney Bride Evil Genius and Friend Guns and Gears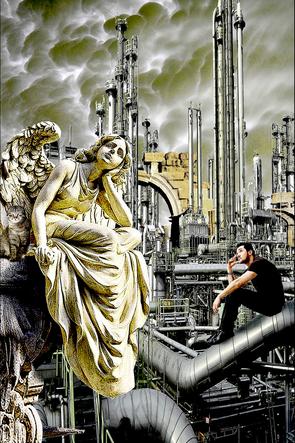 Seeking Balance. why I hate mondays Nothing to Sphere